Future Leaders Connect programme 
British Council scheme expanded in the Centenary year with support from the Northern Ireland Office.
The British Council launched its prestigious Future Leaders Connect programme, an international programme for the next generation of leaders around the world.
In 2021, with support from the Northern Ireland Office, the programme was significantly expanded to welcome 10 young people from Northern Ireland to take part in and benefit from its unique and far-reaching opportunities. Run by the British Council in partnership with the Møller Institute, the programme saw emerging policy leaders aged 25-35 from around the world participate in a six-week programme of advanced policy and leadership development - with Northern Ireland delegates joined by 48 other emerging policy leaders.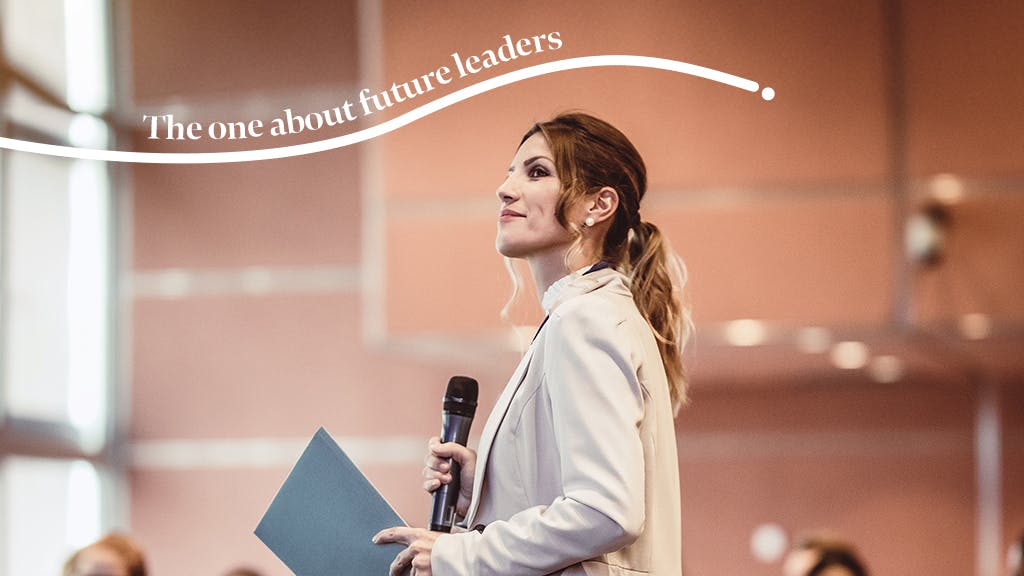 Participants exchanged ideas on the big challenges facing governments and societies, engaged with UK Parliamentarians and Government leaders, and enjoyed networking opportunities with senior leaders from around the world. They also had the opportunity to learn about leadership styles and access international networks to make a difference through policy-making. They became part of an exclusive global network of exceptional next generation policy makers discussing today's biggest global challenges.
In addition to Scotland, Wales, England and Northern Ireland, confirmed participating countries were Poland, Morocco, Ethiopia, Nigeria, Kenya, Pakistan, India and Indonesia.
Welcoming the programme, Secretary of State for Northern Ireland Brandon Lewis said: